Finding a new school for your child can be a daunting experience and I am sure most parents will agree it can be stressful. There are many schools to chose from, various forms to fill out and not to mention all the open days and open evenings to fit in. So below are a few tips to help get you started and help you deal with it all.
1. Start looking in year five!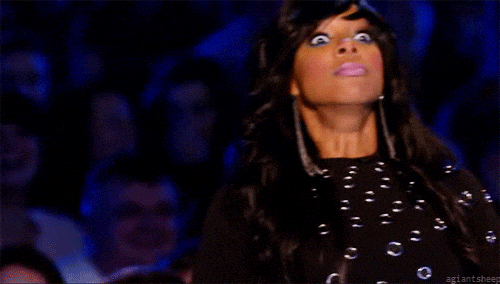 This is massively important you must start looking as soon as possible. If you start the year before you will get a general sense of what the atmosphere is like within the schools, their ethos and get an idea of how your child might fit in there.
There is nothing stopping you from downloading prospectuses and visiting the schools a year earlier. This will help you in regards to taking time off work, if you visit some during the day now you wont find yourself taking so many mornings or afternoons off the following year. Which working parent doesn't want to save some of their annual leave for the holidays or sickness further down the line?  
2. Take your child with you.
Your child will be developing into a young person whilst attending secondary school, so this decision will play a huge part in their life. It is essential that you allow them to be involved in the decision making process as much as possible.
Make it fun. Look through potential schools together and then make a list of the schools you like best then see if you can guess which school each of you has chosen as your favourite. Once you have combined the lists discuss what it might be like there and what questions you would like to ask on the visit.
As you walk around give the student or guide time to talk with your child whilst you look around, so that they can begin to form their own impression of the school and their potential peers. On the way back have a talk about the pros and cons of the school to help you decide which schools you will apply for.
3. Make a short list.
Most boroughs allow you to chose up to six schools so once you have visited them, note down the ones you are most impressed by. Keep it somewhere safe and refer to it when your child is in year six, unless there are massive changes to the school this will be very useful.
In the July before you are due to apply check that the information you hold for your listed schools have remained the same. Each school and borough has its own way of handling school admissions so it is important you know the procedures for each to avoid missing any deadlines. Some schools may require you to fill out supplementary and or scholarship forms as well the one for general admissions.
4. Talk to other parents.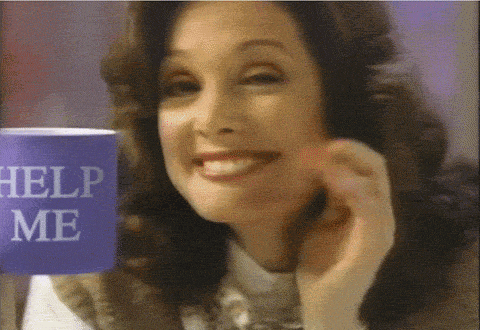 Ask friends and relatives who have been through the process before. Make a group on Facebook, Whats App or meet up with other parent's who have children in the same class. This will help you stay connected with those who can relate to your situation and alleviate any worries you may have. It is also a great way to share information as there may be parents who have seen the school in the evening or who are going during the day time when you you might not be available. What is more if you stay connected you will be reminded of the dates of things such as open days/evenings and any deadlines for any applications that you must make.
Good Luck!
Please reload